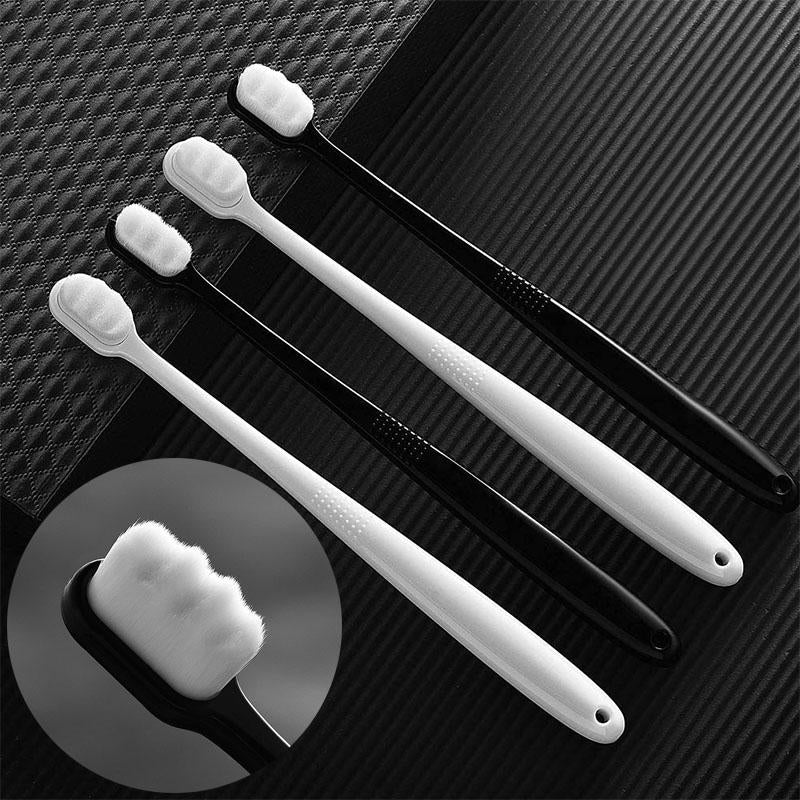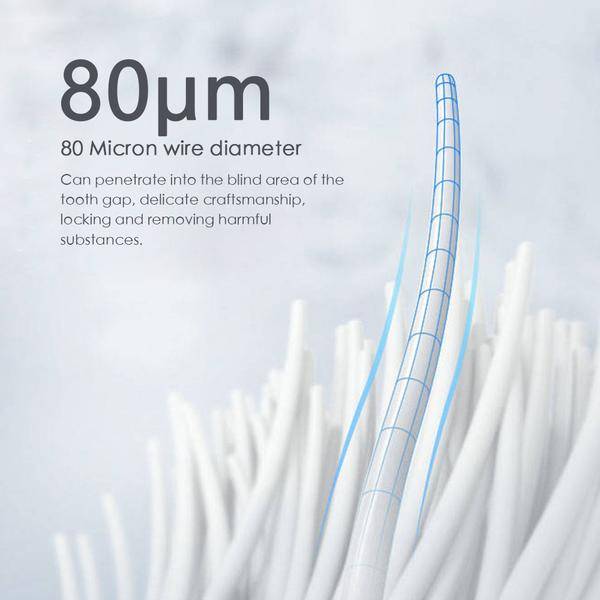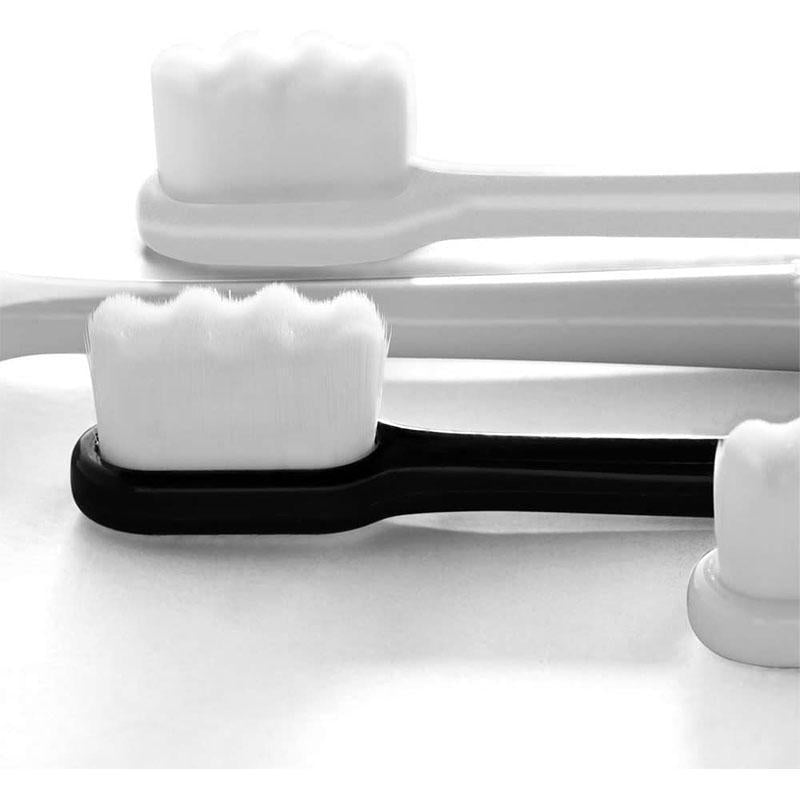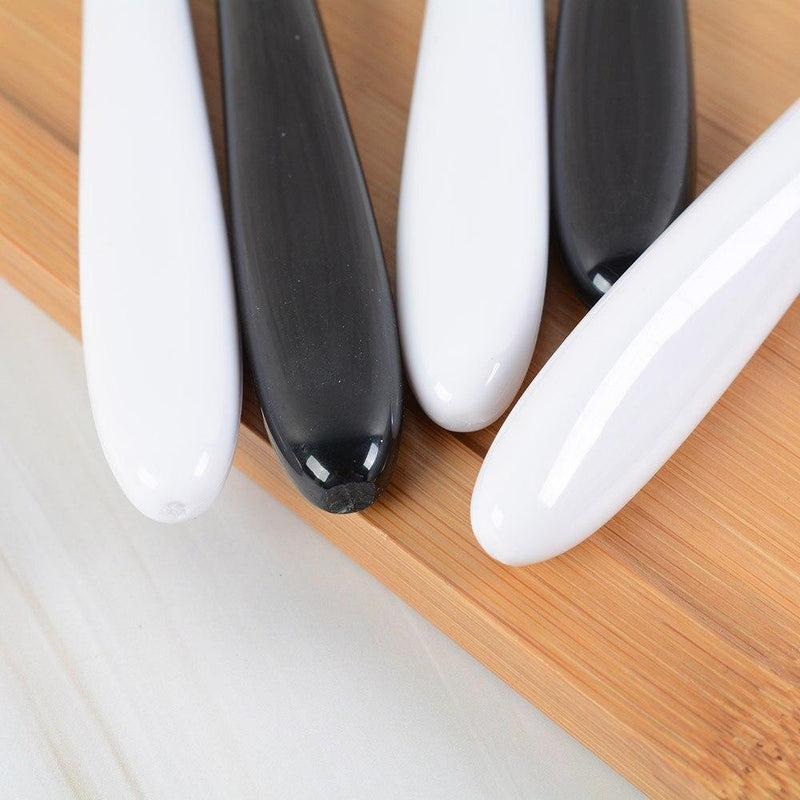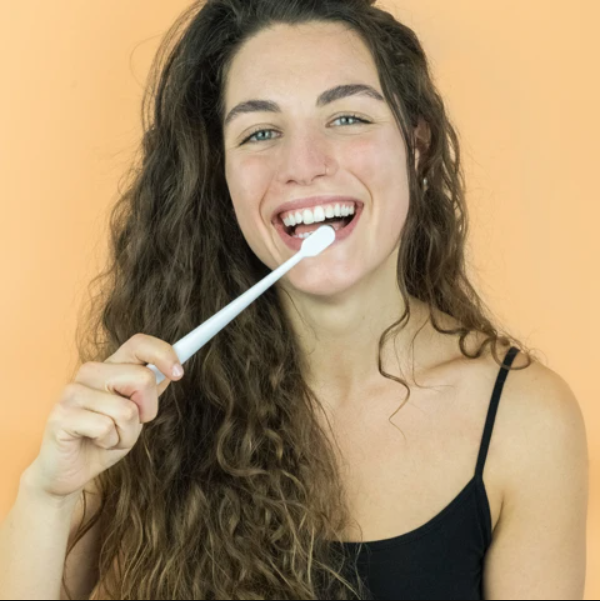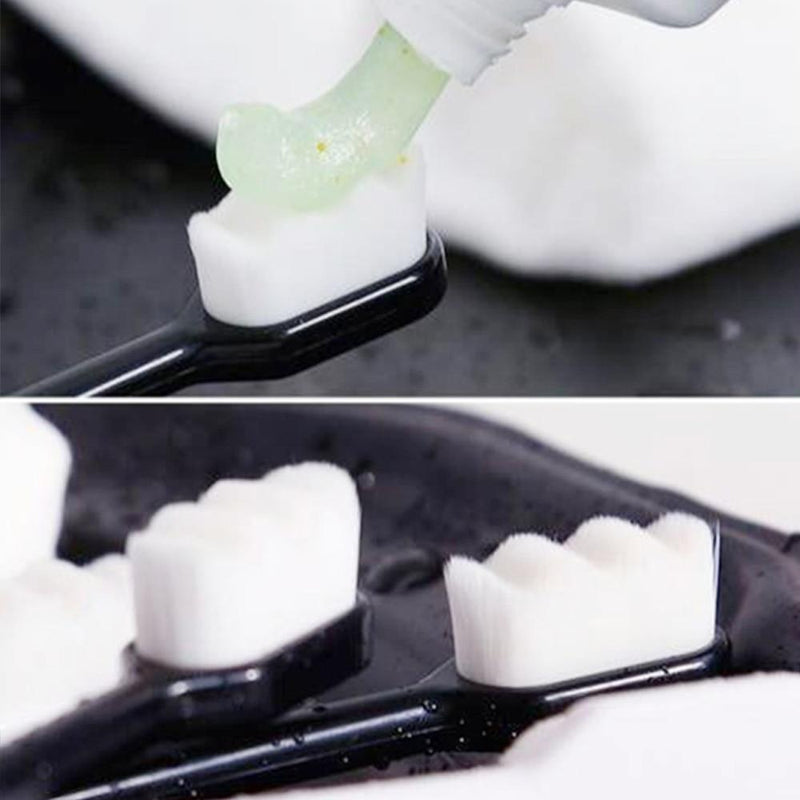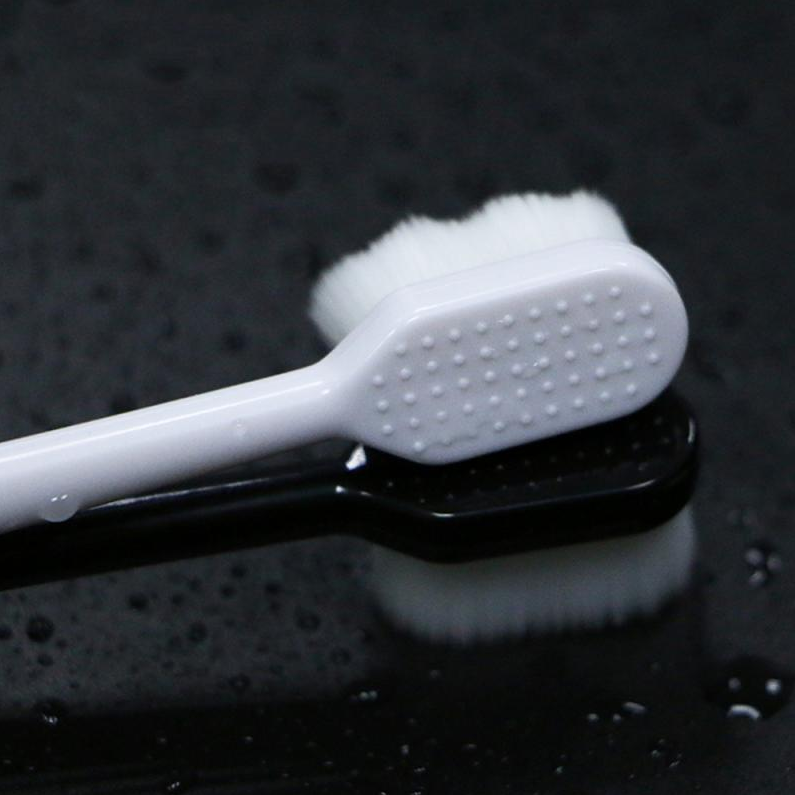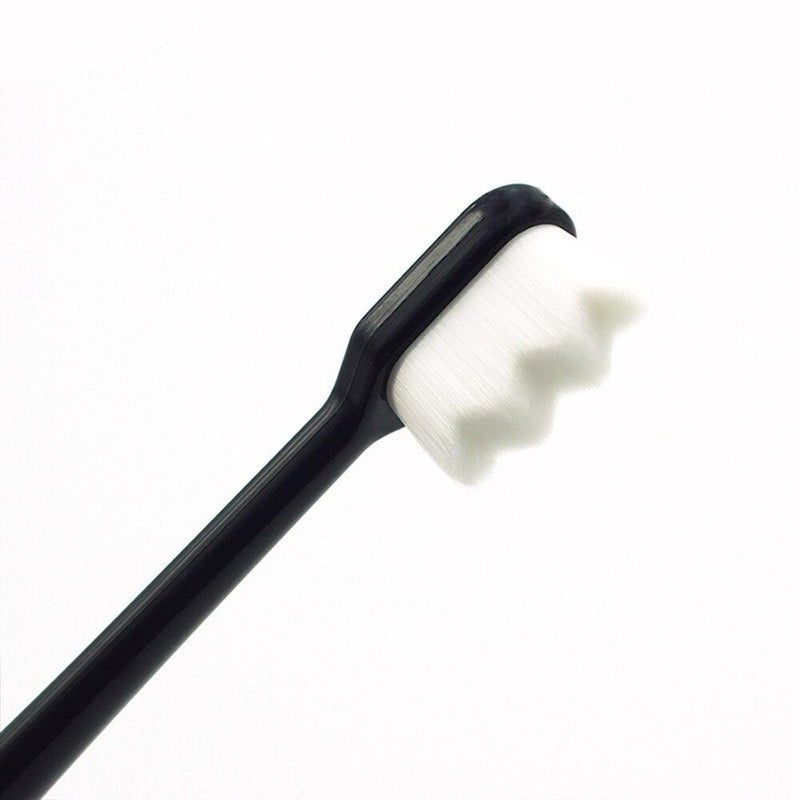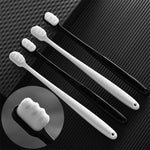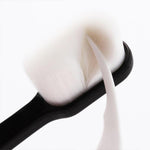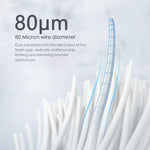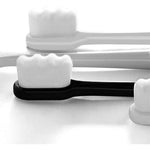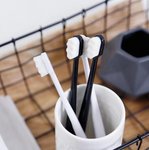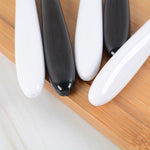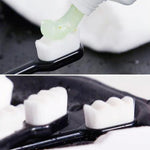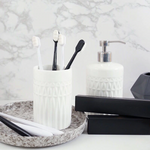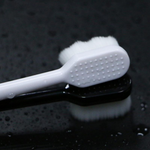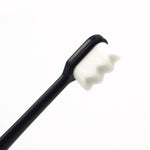 Description
Have you ever tried a toothbrush with over 12,000 bristles?
With over 12,000 ultra-fine bristles that are only 80 microns in diameter, you can deeply clean every corner of your teeth, covers more surface, removing food residue, plaque, and stains without stimulating or damaging your teeth or gums
PENETRATE EACH ENAMEL CREVICES - Nano Toothbrush is unlike any ordinary toothbrush. With each nano-fiber bristle that penetrates each enamel crevice to remove food residue, bacteria plaque, and stains. Without missing the blind area of the tooth gap, locking and removing harmful substances due to its delicate craftsmanship.
NO DAMAGE TO YOUR TEETH OR GUMS - Nano Toothbrush is specially designed for hypersensitivity. Our super-soft 12,000 bristle toothbrush gently polishes the surface of the teeth without tearing up the gums. Perfect for people suffering from sensitive teeth and bleeding gums. A lifesaver for babies, children, moms, the elderly, and people with braces! 
LIGHTWEIGHT AND ERGONOMIC DESIGN - Nano Toothbrush has the perfect size and flexibility. The brush head is fine-tuned for maximum comfortability.  The comfortable handle design better adapts to the fingers to prevent excessive force, giving users peace of mind when brushing their teeth.
HIGH-END SAFE MATERIALS - Our Nano toothbrush is designed for long usage. Bristles are made of sterile fiber with anti-bacterial features, and very light ABS handle for your best toothbrushing experience.