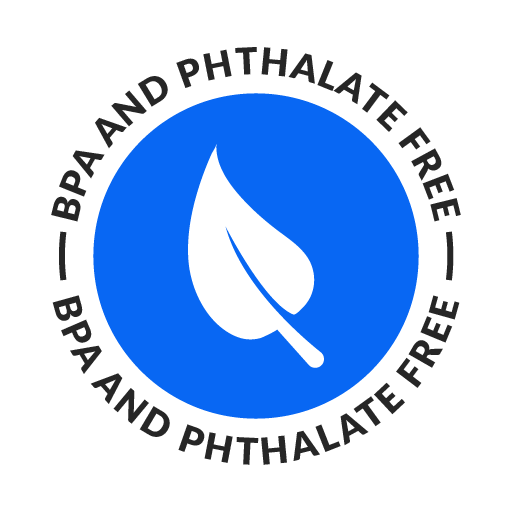 CERTIFIED MATERIALS
Our kit is made out of 100% non-toxic, BPA-free, and phthalate-free certified materials.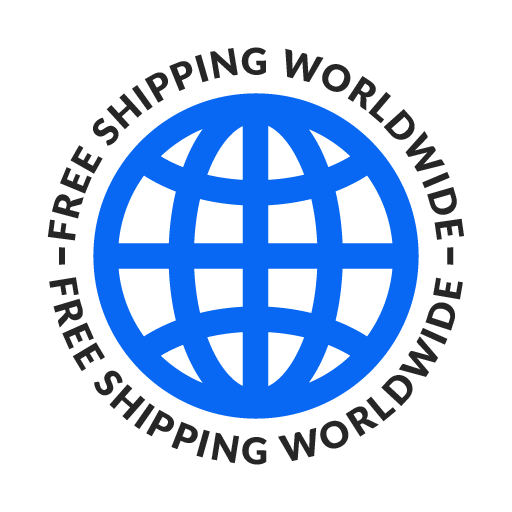 WORLDWIDE SHIPPING
We are partnered with major couriers like DHL, FedEx, and UPS. We offer free shipping to all countries.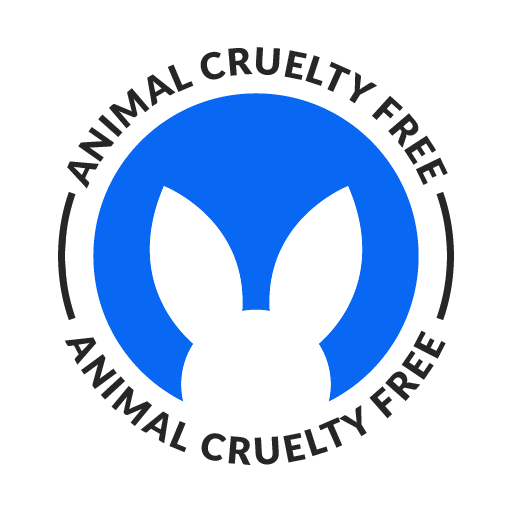 CRUELTY FREE
There is zero animal cruelty involved in the production of SleepObrace™. Our materials are 100% vegan.
CUSTOMER FIRST
As part of our 100% satisfaction policy, we offer a 30 day 100% Money Back Guarantee on all purchases!