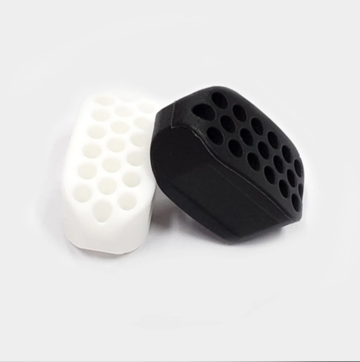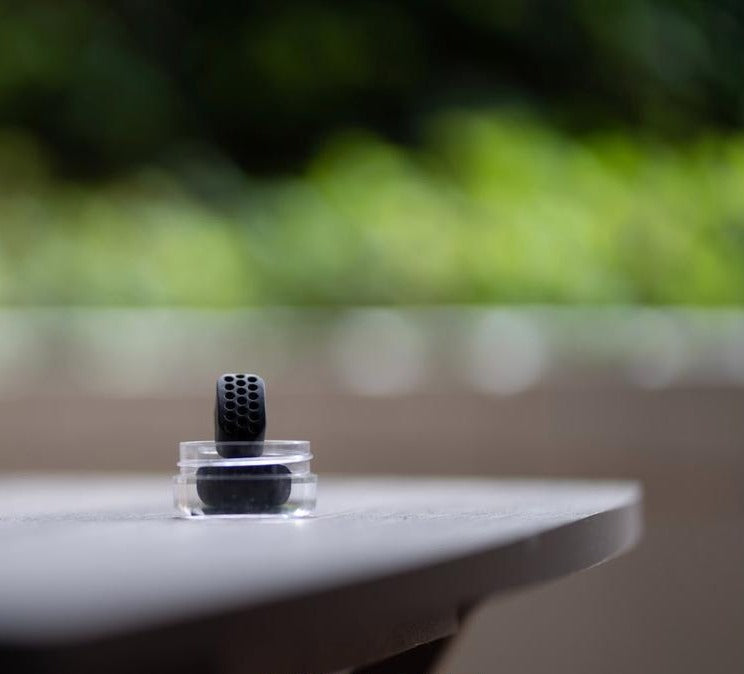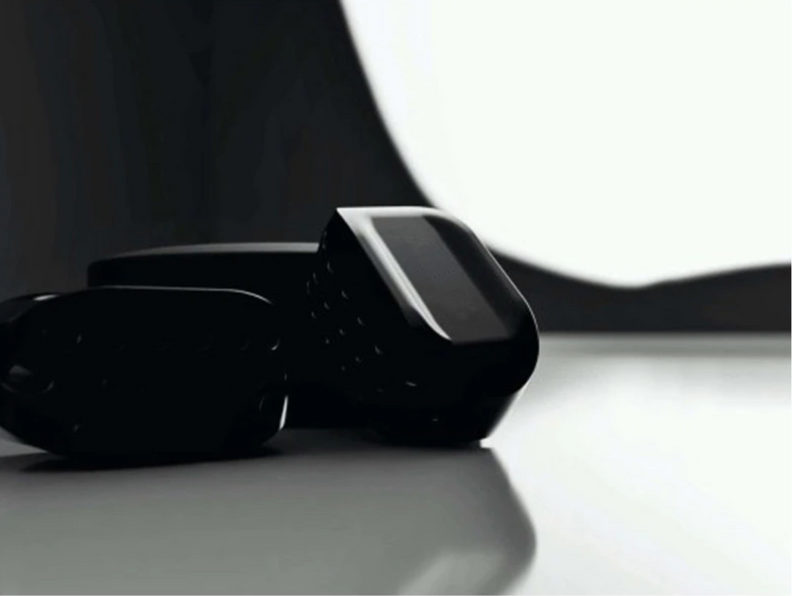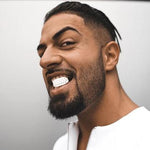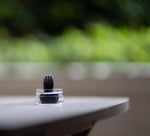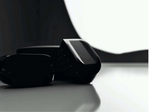 Description
Train your facial muscles and tone your jaw with only 10 minutes of use a day. Start developing a chiseled jawline with ease and comfort.
Our product works efficiently and is designed for maximum convenience and performance.
Made from food-grade silicone (safe and healthy!)
Package Includes: 1 pair of JAWCHEWz Chews (2 pieces).

 #1 IN FACIAL MUSCLE BUILDING. 

WHY CHOOSE JAWCHEWz?
1 - JAWCHEWz targets 57+ facial muscles, revealing results in just five days or less.
2 - Ten minutes a day, anywhere you want, designed for fast results & comfort.
3 - Cheapest option compared to other jaw exercise brands.
HOW TO USE?

1. START THE WORKOUT
Take your JAWCHEWz, wash them with warm
water and place them on the molar teeth:
one on the right and one on the left side. 
Make sure to place them between the
last 2-3 teeth to make the exercise more efficient. 
2. CHEW SLOWLY
Chew slowly to the limit and hold it for 1 second.
Repeat this exercise until your jaw muscles get tired.
This should take around 2-3 minutes.
3. CHEW FAST
Chew quickly but in a controlled manner for another
two minutes. This is your first set. Congrats!
Now relax. Repeat this set 5-10 times every second day. 
4. SEE THE DIFFERENCE
Look into the mirror and see the difference. You can
almost see your jaw muscle growing. Continue the
small workout and you will get a strong and
masculine jawline, faster than you expect - yeah!


Train wherever and whenever you want.
Just take your JAWCHEWz carrying case with you. 

IMPORTANT: It isn't recommended to do this longer than 10 minutes per day, beware that if you use this excessively you could develop TMJ symptoms